Volunteer at
Wichita Animal Action League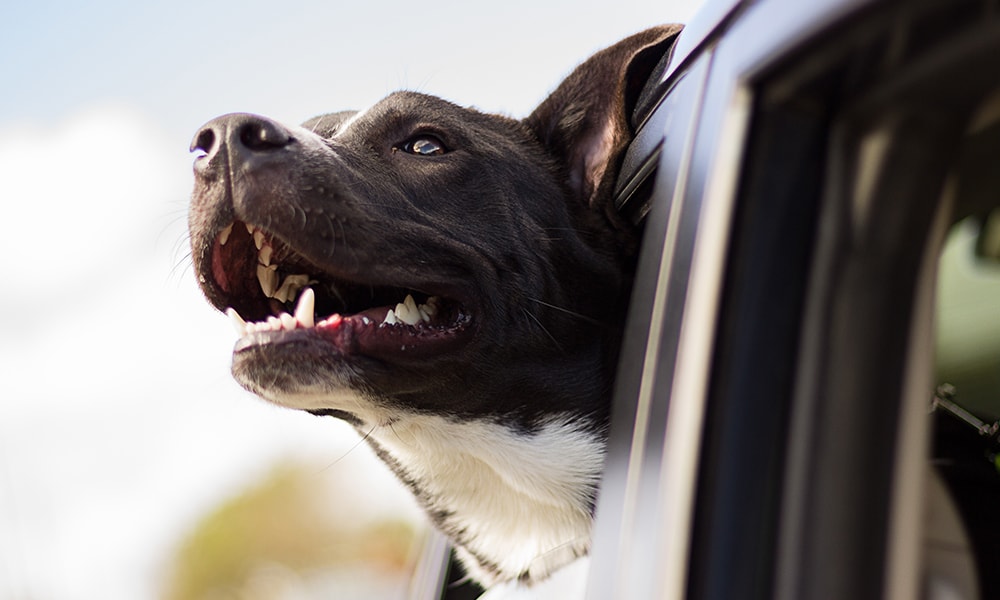 Volunteer
We are a volunteer-powered organization that relies on people who are committed to bettering their community to make a difference. Not everyone can give money or has the space/ability to foster, but everyone has time!
We need help to:
Walk dogs
Transport animals to vet appointments
Work adoption events
Help run our social media
Photograph animals waiting for adoption
Review adoption and foster applications
We have dozens of ways for you to get involved and make a difference in an animal's life. We'd love to have you join our life-saving team of "WAAL Warriors."
You must be 18 to serve or have a parent's/guardian's "ok." Start by filling out an application and we'll be in contact as soon as we've reviewed it. Thank you for wanting to help make a difference in the lives of animals; we couldn't do it without you!